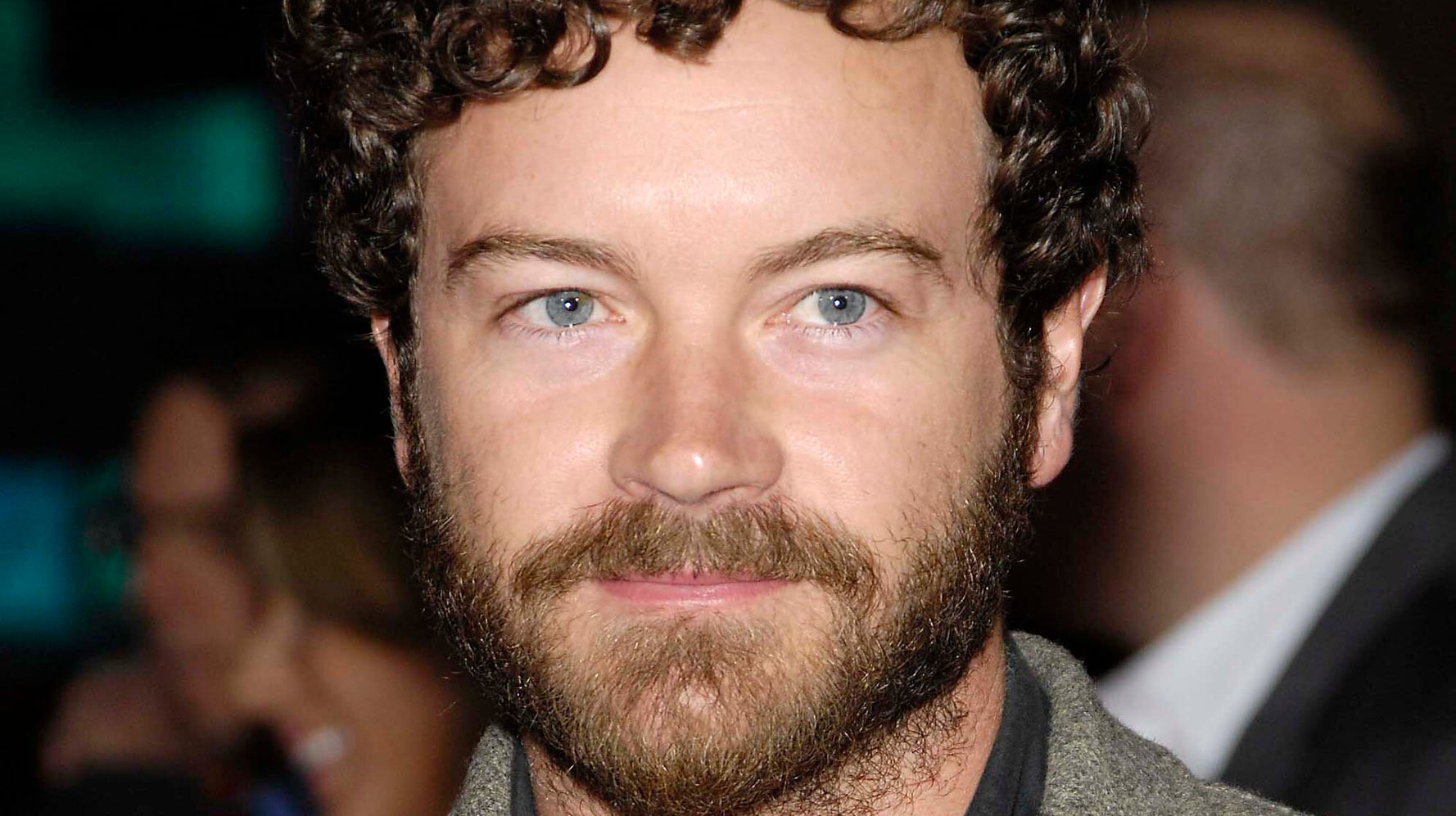 Four women who have accused Danny Masterson of raping them filed a lawsuit Wednesday in Los Angeles Superior Court against the actor; the Church of Scientology, to which he belongs; and the church's controversial leader, David Miscavige. 
The suit accuses Scientology, which has long been accused of illegal and unethical conduct, and Masterson of engaging in stalking, physical invasion of privacy and a conspiracy to obstruct justice, among other allegations detailed in the complaint that HuffPost obtained from a source who provided a copy on the condition that they not be identified. 
"This is beyond ridiculous," Masterson said through his attorney. "I'm not going to fight my ex-girlfriend in the media like she's been baiting me to do for more than two years. I will beat her in court— and look forward to it because the public will finally be able to learn the truth and see how I've been railroaded by this woman. And once her lawsuit is thrown out, I intend to sue her, and the others who jumped on the bandwagon, for the damage they caused me and my family."
For nearly three years, the Los Angeles Police Department and the Los Angeles County District Attorney's Office have investigated multiple allegations of rape against Masterson. Four women ― three are former Scientologists and two used to date Masterson ― have accused him of drugging them and violently raping them in the early 2000s.
HuffPost has spoken to the women multiple times for several stories over the past three years. Only two of the women, Masterson's ex-girlfriends Chrissie Carnell Bixler and Marie Bobette Riales, have been identified in the complaint. The other two, both of whom, like Carnell Bixler, were former Scientologists, are identified as Jane Doe #1 and Jane Doe #2. HuffPost is aware of the identities of the two women but has chosen not to name them as they are victims of sexual misconduct. Carnell Bixler's husband, Cedric Bixler-Zavala, is also suing Masterson and Scientology, saying he has been targeted for harassment.
This article has been updated with details about the accusations.
Follow Yashar — or send him a tip — on Twitter: @yashar
REAL LIFE. REAL NEWS. REAL VOICES.
Help us tell more of the stories that matter from voices that too often remain unheard.