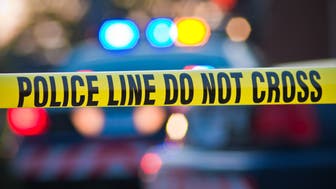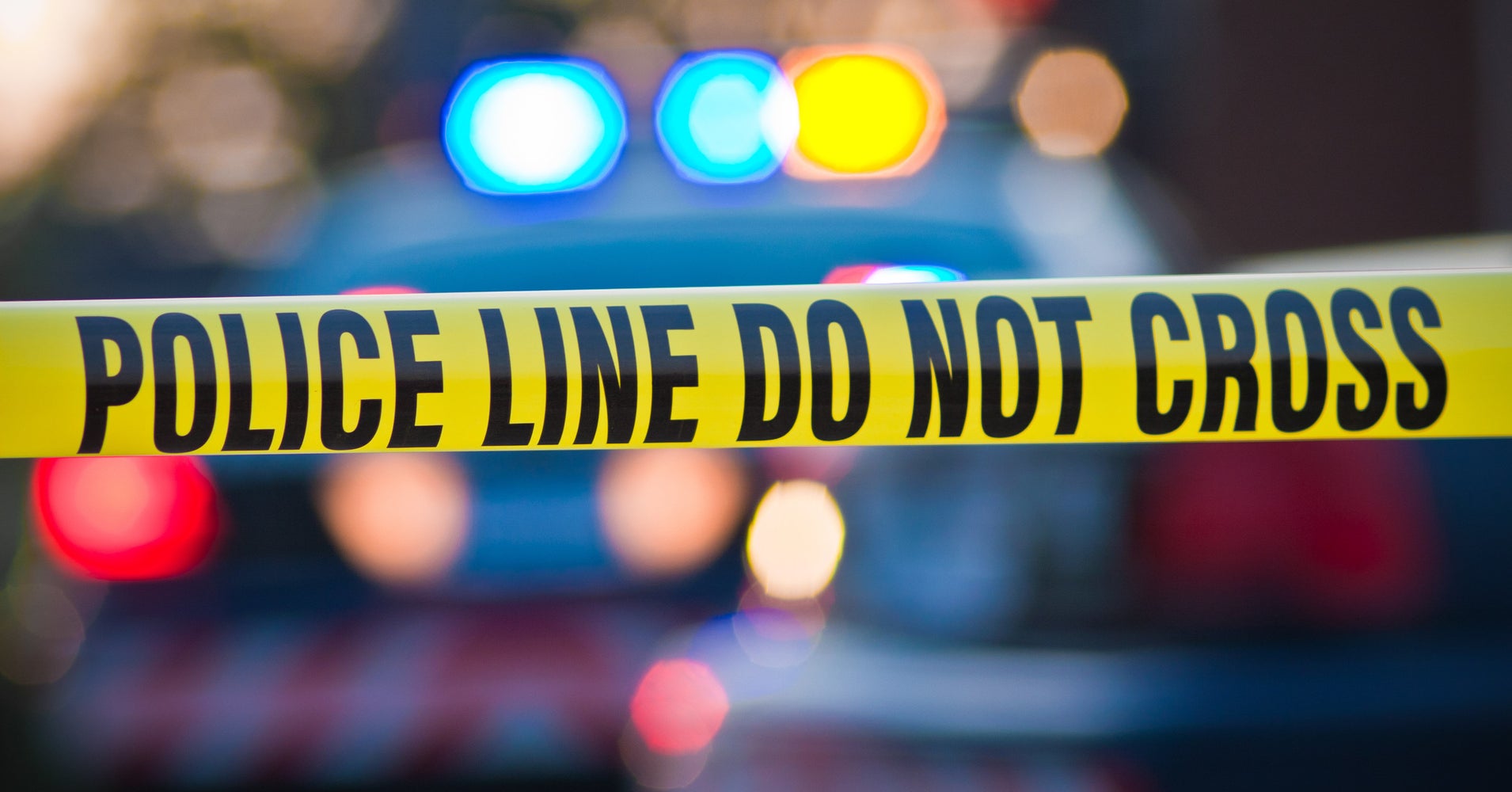 At least five people were killed in an overnight shooting at a car wash in Melcroft, Pennsylvania, officials said. 
Police discovered the victims' bodies ― three males and two females ― around 3 a.m. Sunday at Ed's Car Wash in Melcroft, roughly 50 miles southeast of Pittsburgh, according to local NBC affiliate WXPI. Two of the bodies were found inside a vehicle, Pennsylvania State Police Trooper Robert Broadwater told HuffPost. A sixth person was injured.
"We don't know how this happened or why this happened yet," Broadwater said.
Investigators were working to determine if the shooter was among the dead, the trooper said, adding that police believe there is no threat to the general public at this time.
This is a developing story. Check back for updates.