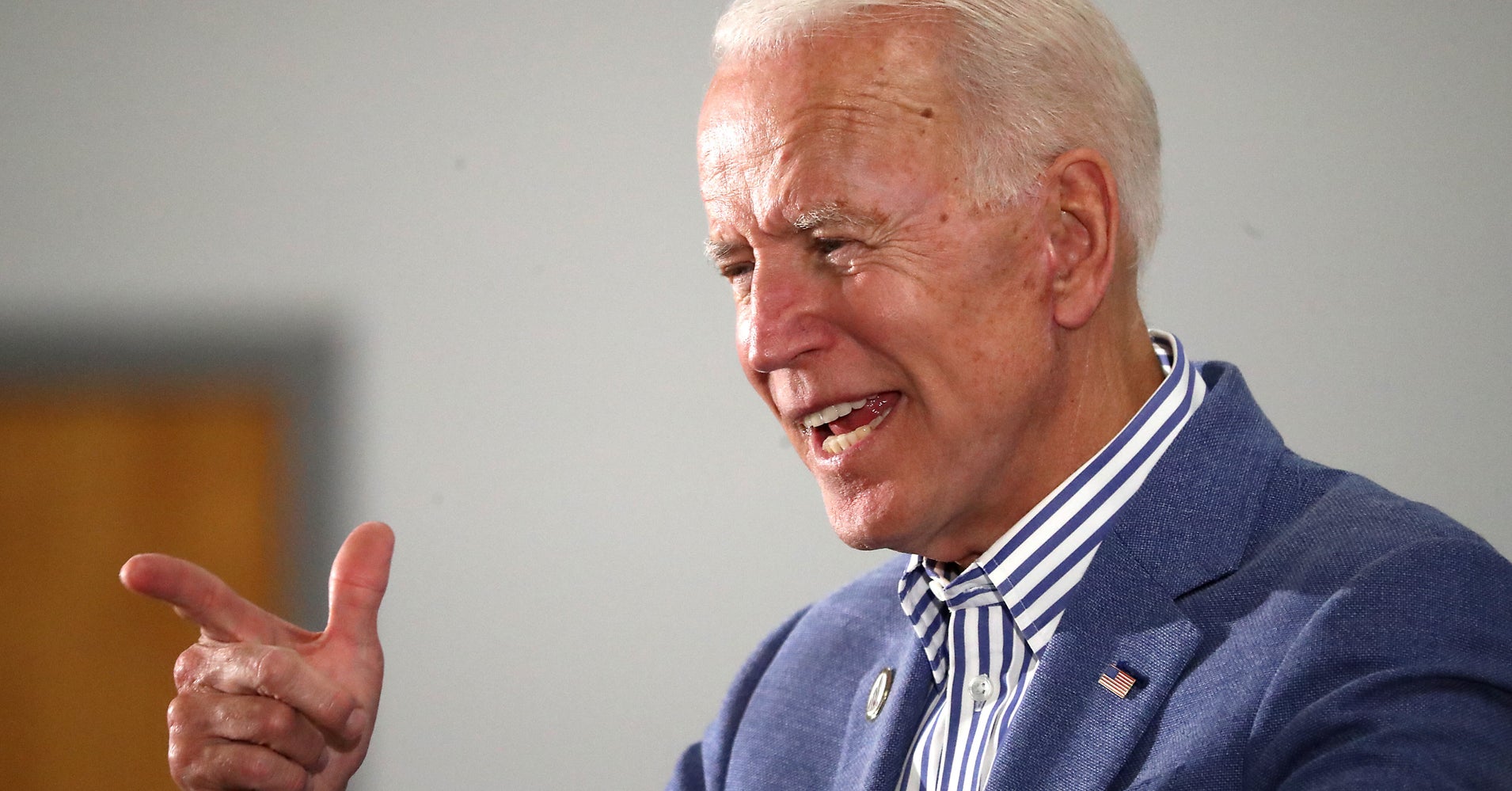 "A lot of people want to say this election is just about getting rid of Donald Trump. That's the floor, not the ceiling," Booker said last month.
But Sen. Bob Menendez, the senior Democrat from New Jersey, said Biden had a point when it came to Republicans being freed to cross party lines and work with Democrats without the threat of a primary challenge egged on by Trump and his allies.
"I think there will be an opportunity to improve it, I don't think that singularly will be the difference," Menendez added. 
Biden isn't the first Democrat to bet on a changed Republican Party, though. While campaigning for reelection in 2012, Obama predicted that if he won a second term, the "Republican fever may break." He added: "My hope, my expectation, is that after the election, now that it turns out that the goal of beating Obama doesn't make much sense because I'm not running again, that we can start getting some cooperation again."
But the "fever" never did break after he won reelection. It only worsened, especially after Republicans won control of both houses of Congress in 2014. And there's little evidence to suggest that it will in the future.
"The problem is the Democrats and their unwillingness to work together," Sen. Ted Cruz (R-Texas) said Tuesday when asked if Republicans would be more willing to work with a Biden administration. 
"Joe's got a long way to go between now and then," Sen. John Cornyn (R-Texas) added. "Everybody likes Joe, but best I can tell, they've been keeping him closeted because he's kind of a one-man gaffe machine."