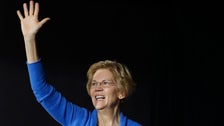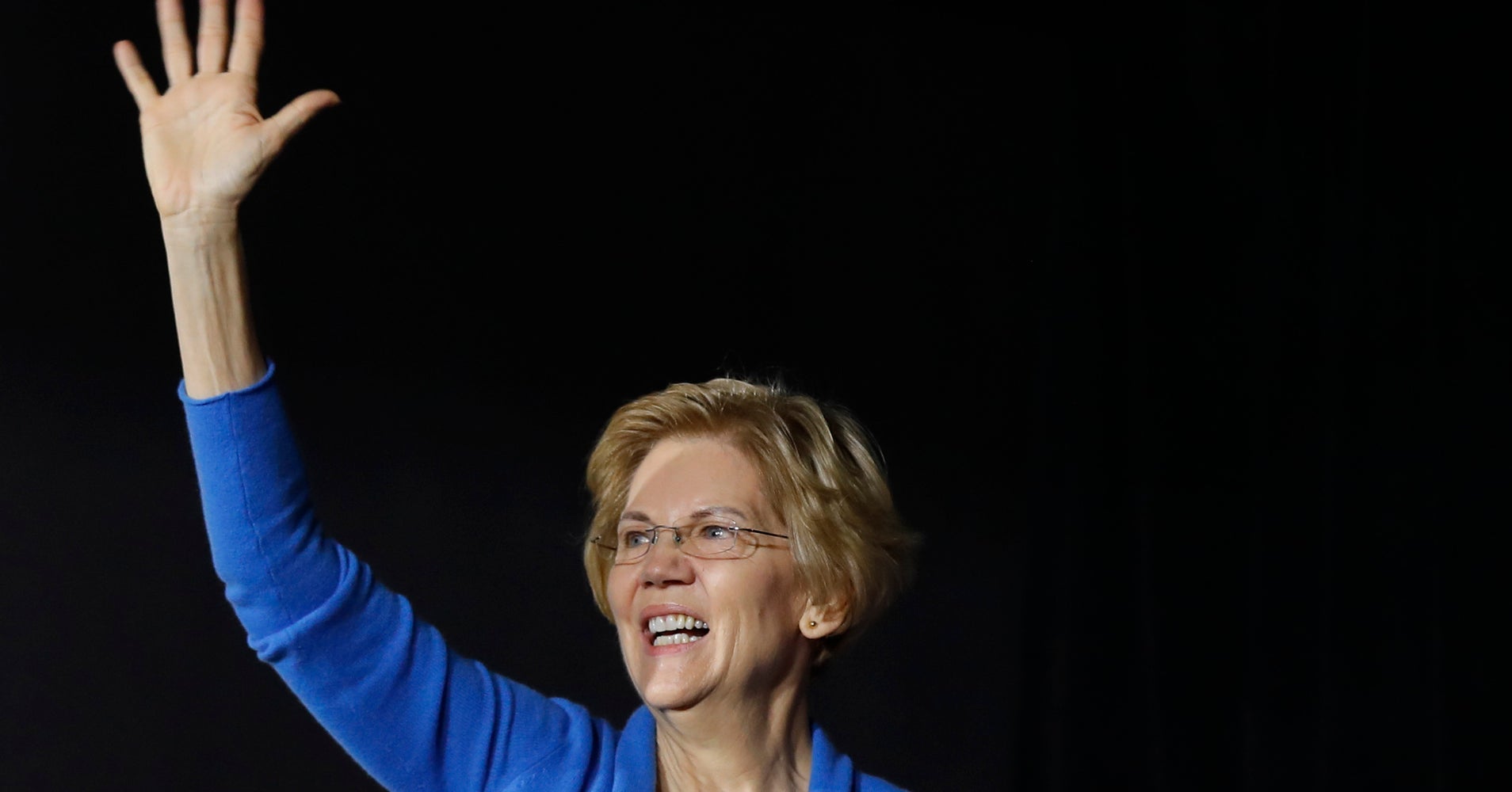 WASHINGTON ― Sen. Elizabeth Warren (D-Mass.) made a surprise appearance at a Native American conference on Tuesday.
Her visit at the event, hosted by the National Conference of American Indians, comes after she apologized last week to the Cherokee Nation for releasing a DNA test in October in an attempt to prove she had Native ancestry. The Washington Post also recently revealed that Warren listed her race as "American Indian" when she filled out a form for the Texas state bar in 1986. 
President Donald Trump routinely makes racist attacks on Warren for saying she has Native ancestry, and says she tried to use her ancestry claims to advance her career. The Republican Party has piled on with racist attacks, too, as Warren embarks on a 2020 presidential bid. There is no evidence Warren's ancestry claims have ever helped her advance her career.
Warren also spoke in a surprise appearance at the 2018 conference for the National Conference of American Indians and received a standing ovation. In that speech, she promised to stand up for Native American issues and insisted, "I never used my family tree to get a break or get ahead. I never used it to advance my career."
National and state polls place Warren in the middle of a crowded field of presidential candidates. Most show the best-known potential candidates, like Vice President Joe Biden and Sen. Bernie Sanders, leading the field.