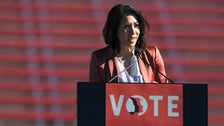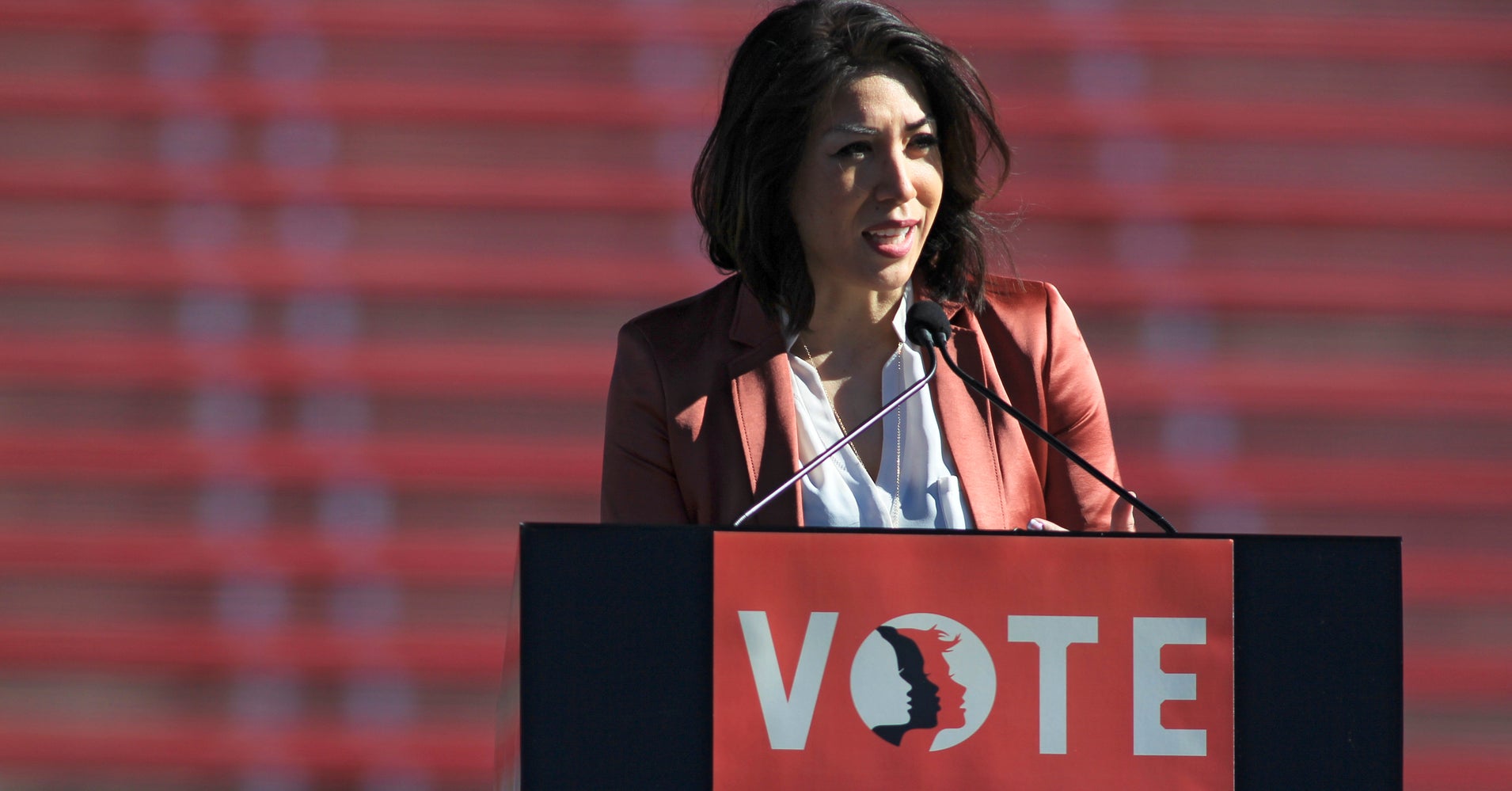 WASHINGTON ― Progressive Democrat Paulette Jordan won Tuesday night's primary in the Idaho governor's race, setting her up for a tough November election but with a shot at becoming the nation's first Native American governor.
Jordan, a two-term state legislator, won her race against multimillionaire and Boise school board member A.J. Balukoff. She prevailed despite being significantly outspent and up against her party's establishment. The AP called the race before the final tally was in.
She will now face one of three Republicans in November: Lt. Gov. Brad Little, U.S. Rep. Raúl Labrador or real estate developer Tommy Ahlquist. Their primary had not been called yet when this story published.
It's a long-shot bid for Jordan, 38. She's running as a pro-LGBTQ rights, pro-marijuana legalization, pro-Medicaid expansion Democrat in a deeply red state. The last time Idaho elected a Democratic governor was in 1990.
But she has some advantages, namely that her campaign is just plain exciting. She is a young woman of color running for a seat that a woman has never held in Idaho. She would make history as the country's first Native American governor. And her campaign comes at a time when Democrats are energized and flooding the polls nationwide in response to Donald Trump's presidency.
Jordan, who has deep roots in Idaho's ranching culture, is also appealing to independents. A March poll by Idaho Politics Weekly found that 19 percent of independents said they liked Jordan. That's compared to 13 percent of independents saying they preferred Ahlquist and 12 percent saying they liked Labrador. Nine percent of independents said they preferred Little.
The same poll showed no clear front-runner in the general election. Among all voters, Jordan polled at 15 percent. Labrador and Ahlquist polled at 16 and 15 percent, respectively. Little polled at 11 percent.