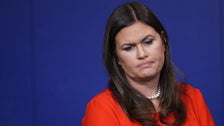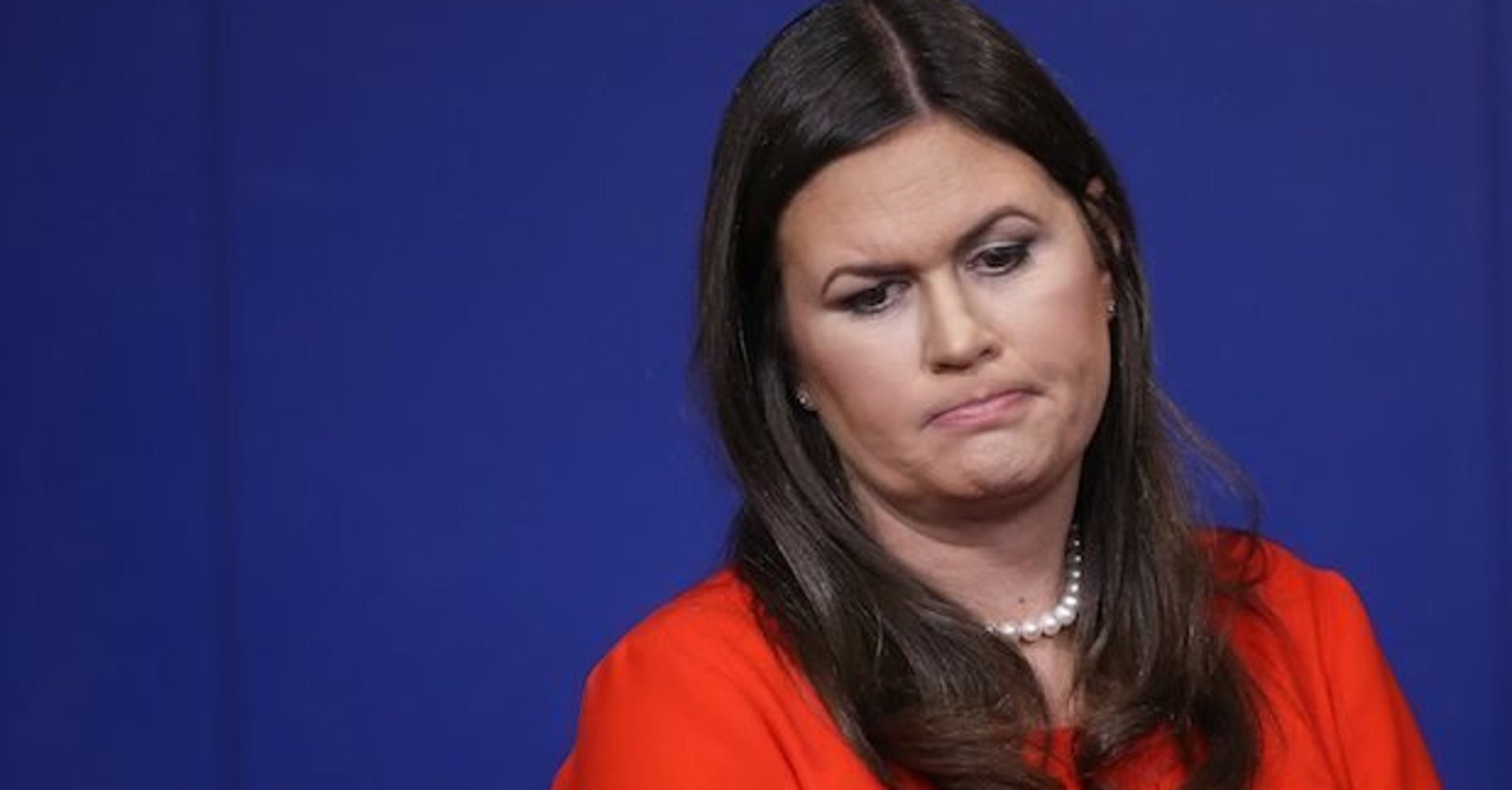 "The question is: Did the reporter make contact or not? The video is clear, he did," she said in a statement. "We stand by our statement."
The White House blocked access to Acosta on Wednesday after a heated exchange between the journalist and President Donald Trump at a news conference. In a series of statements on Twitter, Sanders accused Acosta of "placing his hands on a young woman," though video of the exchange shows the reporter turning away from an intern as she reaches over his arm to take the microphone from his hand.
Here is video of the exchange: 
This is a developing story. Please check back for updates.