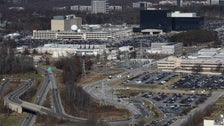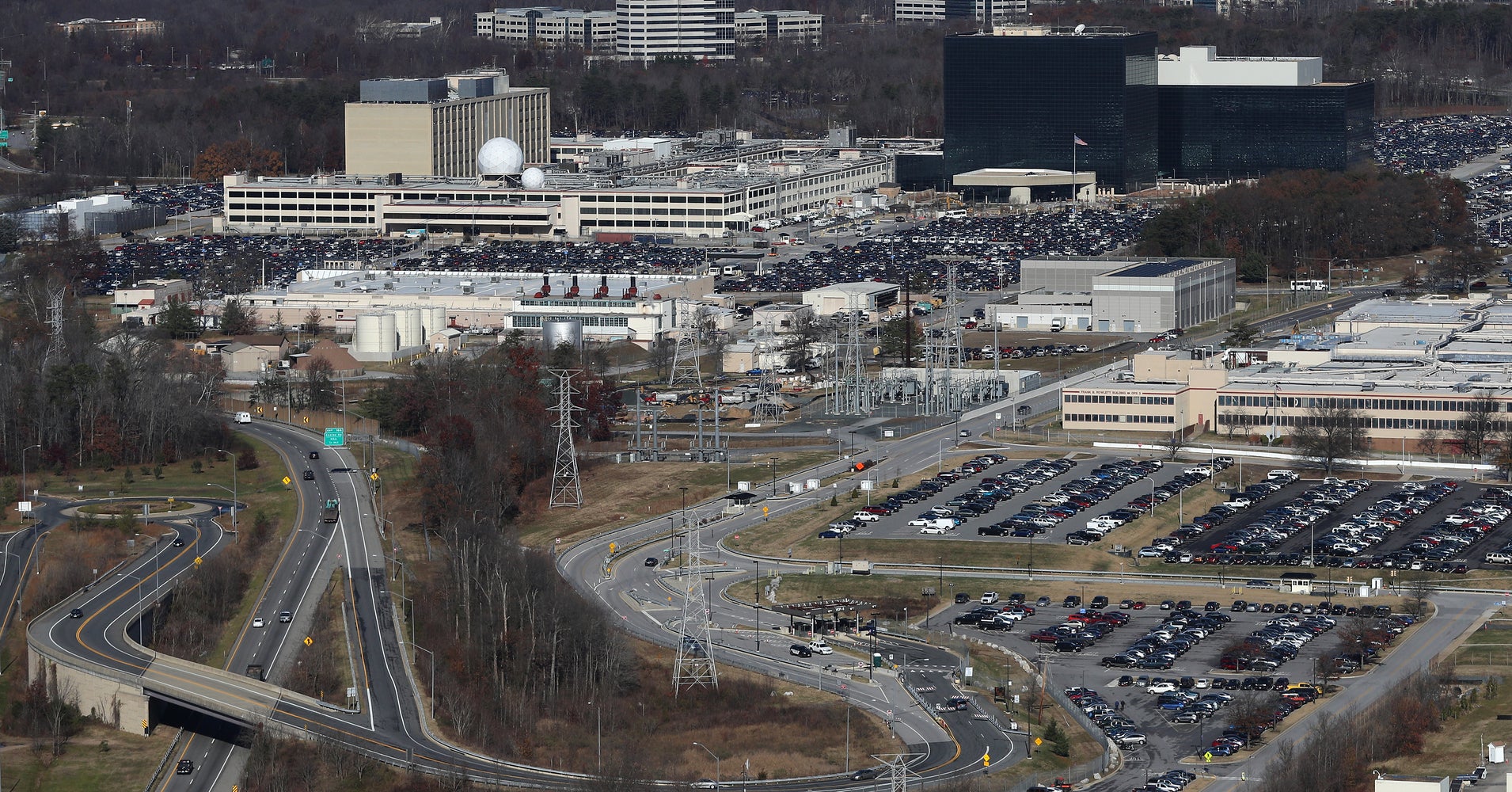 Authorities are reportedly responding to a shooting outside of the National Security Agency's headquarters in Maryland.
One person has been injured in the incident outside of the Fort Meade base and taken to a hospital, Fort Meade garrison spokeswoman Cheryl Phillips told The Associated Press.
Photos taken at the scene captured a possible suspect being taken into custody near an SUV that had bullet holes through the windshield. 
The NSA, in a statement to HuffPost, said "the situation is under control and there is no ongoing security [or] safety threat."
President Donald Trump has been briefed on the shooting, according to a statement from a White House spokesperson obtained by CNN.
"Our thoughts and prayers are with everyone that has been affected. We will continue to provide updates as they become available," the statement read.
This is a breaking story. Check back for updates.