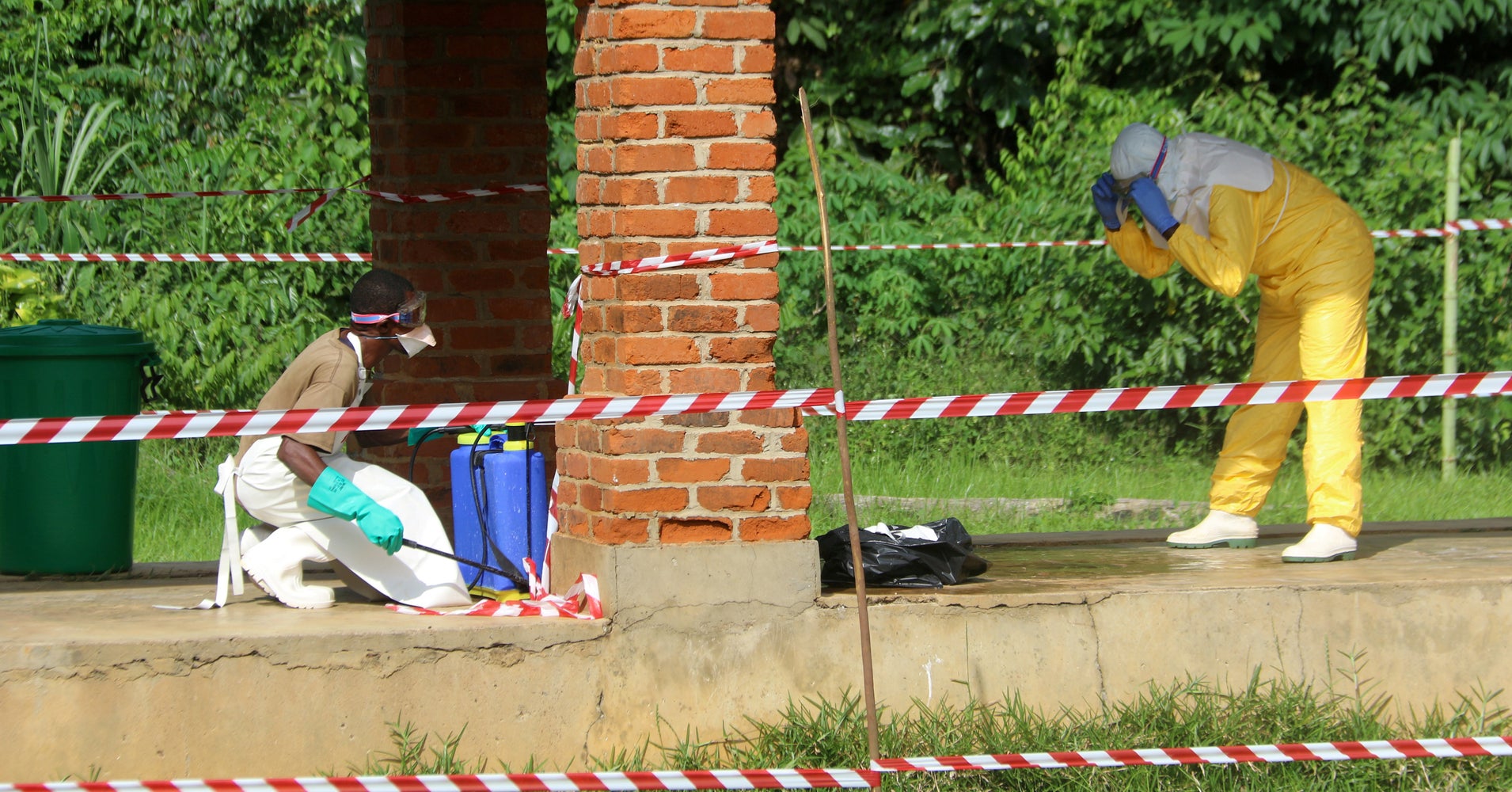 The Democratic Republic of Congo has confirmed a case of Ebola in Wangata, one of the health zones of the regional capital of Mbandaka ― which is home to over 1 million people. 
With the confirmation of the Ebola case, Dr. Oly Ilunga Kalenga, the country's minister of health, announced that the outbreak has spread to a "new phase" because an "urban health zone" is now affected by the disease.
The World Health Organization had reported two probable Ebola cases in Wangata earlier this week, reportedly affecting two brothers who were returning from a funeral in Bikoro, the epicenter of the outbreak. According to Kalenga, one of the brothers later tested positive for Ebola.
Though only three cases of Ebola have been officially confirmed in the country, 41 other suspected or probable cases have been recorded since the start of the epidemic. In 23 cases, patients have died, Kalenga said.
The government has decreed free health care in the epidemic zones in light of the new case's confirmation.
Kalenga also warned people to "absolutely avoid touching and washing the deceased. This gesture may shock but it can save your life and that of the entire community."
The first batch of an experimental Ebola vaccine arrived Wednesday in the national capital of Kinshasa, and it will be targeted for use for "exposed health professionals, people who have been in contact with confirmed cases and contacts of these contacts."
This is a developing story. Please check back for updates.